COST EFFICIENCY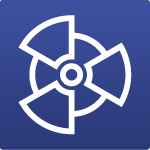 Fast dry cycle
Upgraded motor and pump can reduce 15% of dry cycle.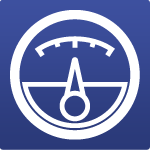 High injection speed
For thin and light weight closure, high injection speed up to 250 mm/sec can have effectively processing.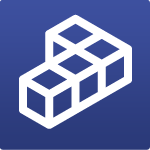 Wide platen design
With 30% higher tie bar space, the mold can load on smaller machine, running faster and less power consumption.