TCW Series
30 years of Leading Experience in Multi-Resin.
In 1982 , JONWAI introduce the 1st 2-color injection molding machine in Taiwan,Through decades of R&D in multi-resin injection technology, JONWAI have successfully developed several methods of multi-component injectiob.These unique technology afford our customers more diversify either production pattern or product designs.JONWAI sincerely hope these updaye multi-resin injection technology could assist our customers.
Vertical Rotary Table System ( standard )
Rotary Plate System ( option )
Core-Puller Sliding System ( option )
Parallelized Injectio ( option )
Download TCW Series PDF
TCW Features
Clamping unit feature
Reinforced platen in box structure design by FEA analysis to improve the platem Strength and durability, and reduce the deformation.
The internal 5 points toggle clamping system through advanced analysis, the structure of toggle is solid and reliability.
Unique toggle pin and bush design reduce the toggle surface pressure. Superior bush cannelure layout spread out lubricants effectivery.
The design is without using bracket on the rear platen.
Larger tie-bar diameter and pre-hardened steel to be used, with unique screw and nut design to reduce the inner – strength on tie bar thread. Avoid tie bar broken.
Wide movable platen support and unique trail design optimum platen parallelism even the heavy mold.
To minimize the toggle pressure and tie bar stress.
Lower platen deformation and eccentric magnitude to prevent the stress concentration and increase the durability.
Platen and toggle structure, enhance the reliability.
Extra wide platen and tie bar space design.
Optimum platen parallelism.
Injection unit
Parallel and horizontal injection units, easy to operate and maintain, more space saving.
Single injection cylinder design, power direct and stable RPM.
High plasticizing capacity and stable injection pressure to ensure quality molding.
Twn – rail injection seat drive former pulling cylinders*2 to ensure the nozzle centrality.
High – mixing screw ensure material well mixing.
Injection close loop for high precision molding.
Injection accumulator maximum speed to 900mm/second.
Servo motor system, energy saving 35% ~ 80%.
Rotary Mechanism
Vertical Rotary table system (standard).
Rotary plate system (optional function).
Rotary mechanism drives by hydraulic motor system, pressure and flow – loop.
2 step pressure and speed control for rotary mechanism.
Mechanical safety position stopper.
Hydraulic safety position cylinder with limit switch.
Rotary speed is lower than 1 second. Based on table diameter 760mm in 180 degree index.
Rotary Location precision:under +/- 0.025mm
Core – Puller sliding 2 color system available (optional function).
Cooling system distribute from the center of rotary table.
TCW Application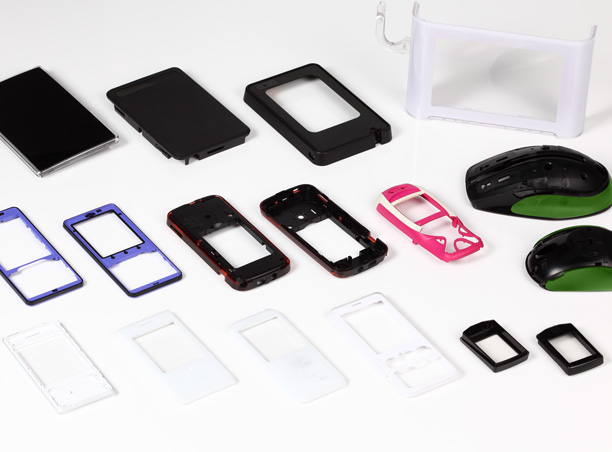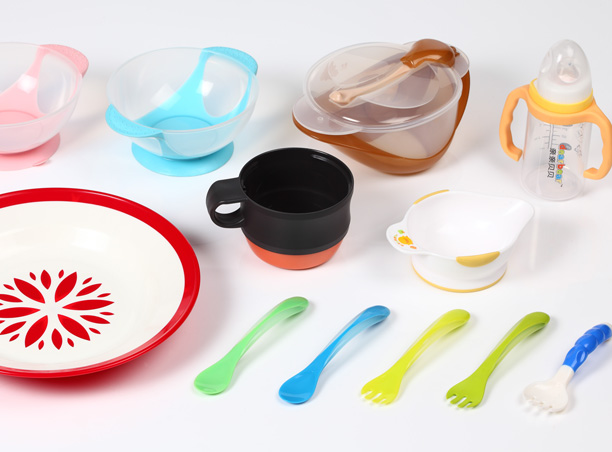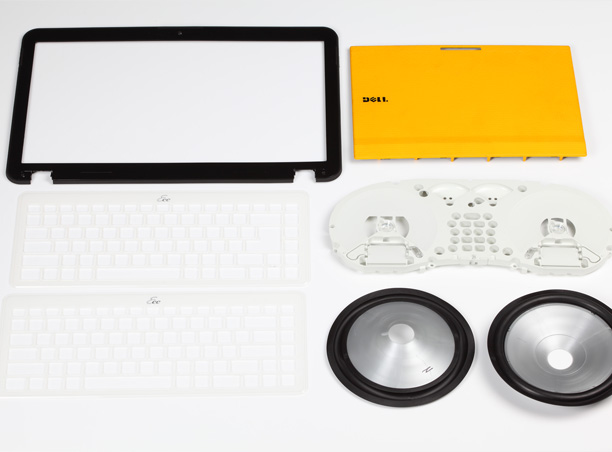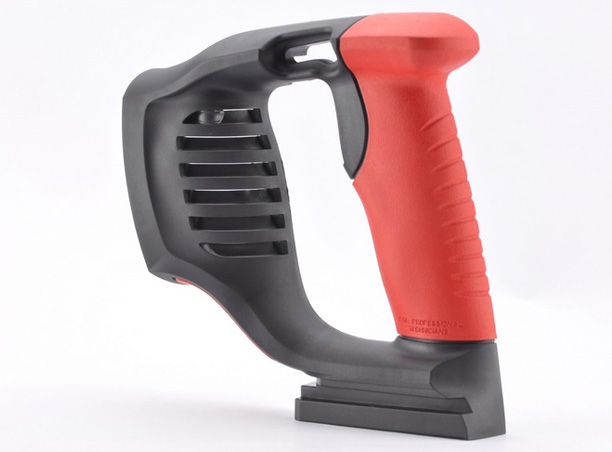 Videos